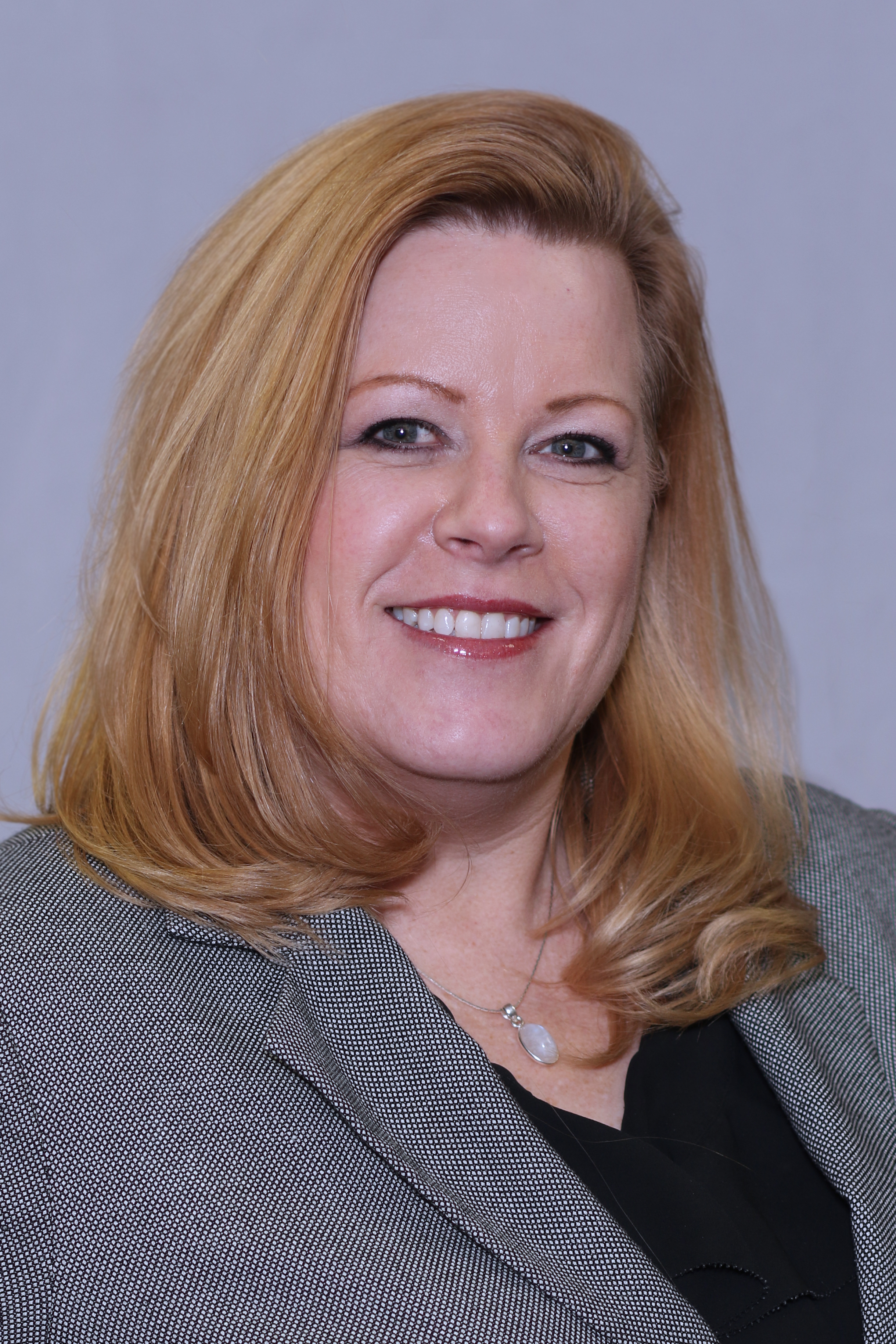 Quincy J. Perales, JD, BSN, RN, joined Atwood Malone as an associate in 2015 after graduating from Texas Tech School of Law; she specializes in Medical Malpractice Defense. Ms. Perales has been involved in cases relating to emergency medicine, obstetrics and gynecology, oncology, neurology, psychiatry, and acute and long-term care facility defense. Ms. Perales has appeared in state court as well as in front of the New Mexico Medical Review Commission. Ms. Perales is also a Registered Nurse. Her nursing career spanned 1995-2013. She worked in many areas of nursing over her career, ultimately specializing in post-anesthesia care nursing, and was a nationally certified post-anesthesia care nurse from 2011-2014
In addition to medical malpractice defense, she also practices in the areas of insurance defense, employment law, and government liability.
Education And Affiliation
Tarrant County College (A.D,N. 1994); The University of Texas at Arlington (B.S.N. 2011) Phi Kappa Phi; Texas Tech University School of Law (J.D. Magna Cum Laude, 2014); admitted to Texas Bar 2015; admitted to New Mexico Bar 2015; Defense Research Institute; Defense Lawyers Association of New Mexico; American Bar Association; Registered Nurse.
Practice Areas