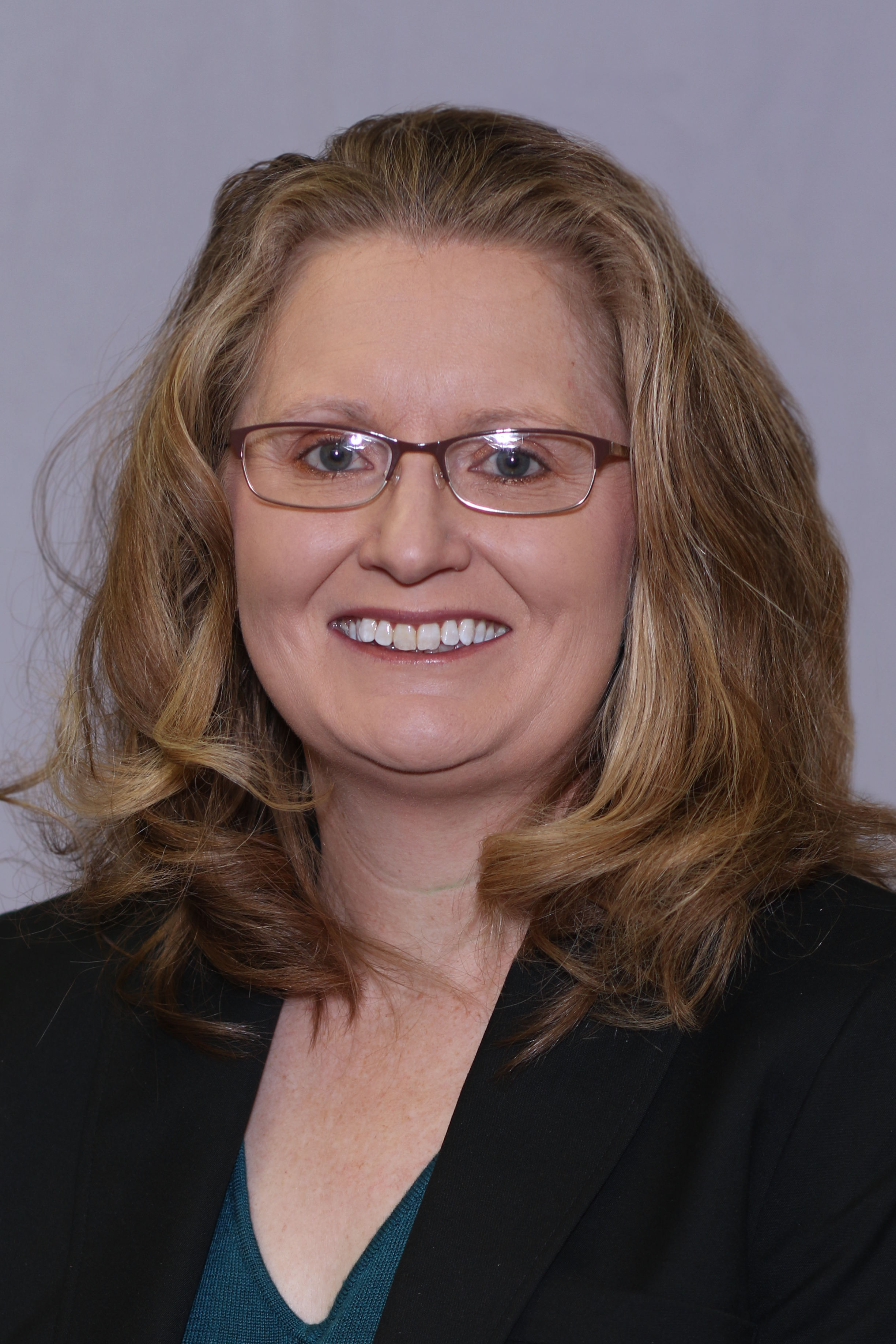 Ms. Williams has been with Atwood – Malone since 2002 after graduation from the University of Texas School of Law. Her professional experience is in litigation, with an emphasis on medical malpractice defense. Her clients include hospitals, physicians, dentists, nursing homes and other healthcare providers.
She has been involved in cases relating to emergency medicine, anesthesiology, behavioral health, dentistry, radiology, family practice, urology, general surgery, obstetrics and gynecology, oncology, ophthalmology, orthopedic surgery, pediatrics, air ambulance transport, podiatry, neurology and neurosurgery. Ms. Williams has appeared in both State and Federal Courts as well as in front of the New Mexico Medical Review Commission.
In addition to medical malpractice defense, she also practices in the areas of insurance defense, personal injury, employment law and governmental liability.
Education And Affiliation
Texas Tech University (B.S., 1999); University of Texas (J.D., 2002); admitted to New Mexico bar, 2002; admitted to practice before the United States District Court, District of New Mexico and United States Court of Appeals, Tenth Circuit.
Practice Areas
Health Law
Oil and Gas Litigation