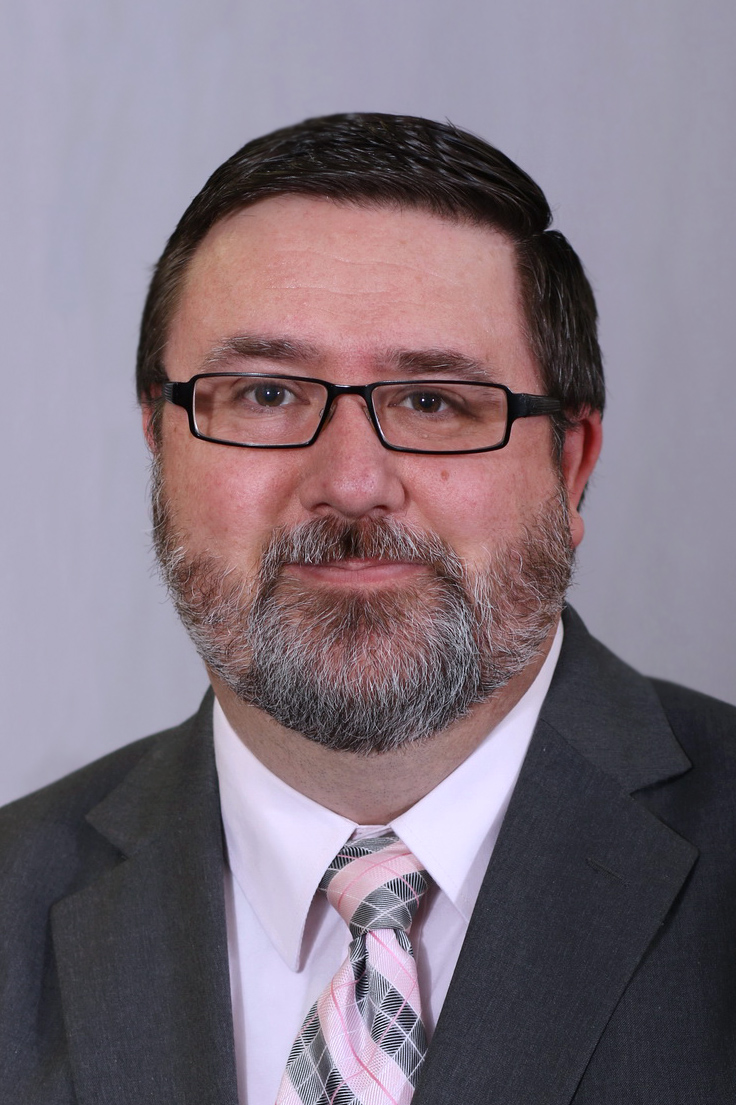 Mr. Borner joined the firm as an associate in 2002 and became a shareholder in 2007. His practice is primarily focused on insurance defense, insurance coverage, bad faith, appeals and construction law. He has developed an expertise in the analysis and interpretation of insurance policies and he routinely advises insurers on complex coverage decisions and issues of first impression in New Mexico. He regularly assists clients in such matters as claim investigations, examinations under oath, claim evaluation and handling of declaratory judgment actions.
Mr. Borner has garnered extensive experience in civil litigation. He represents a wide variety of clients, including insurance companies, policyholders, real estate brokers and agents, property managers, owners, contractors and businesses, in the defense of cases ranging from the simple to the complex. Through his litigation experience, he has developed a strong grasp of New Mexico law and unique insight into how New Mexico courts are likely to rule in any given situation. He appears in both State and Federal Courts, as well as before arbitration panels and administrative agencies, including the New Mexico Real Estate Commission.
Education And Affiliation
University of Nebraska (B.S., 1997); Texas Tech University (J.D., cum laude 2002); admitted to New Mexico bar, 2002; admitted to practice before the United States District Court, District of New Mexico and United States Court of Appeals, Tenth Circuit.
Practice Areas
Appeals
Business Torts
Construction Law
Real Estate Agency Law
Civil Litigation